Whether purpose-sunk as an artificial reef for scuba divers, or lost as the result of an accident, wrecks are fascinating windows to the past. Ships, airplanes and even cars are fascinating to explore and usually teem with aquatic life. Each wreck dive offers a chance for discovery, potentially unlocking a mystery or spying something others have missed. The PADI Wreck Diver Specialty course is popular because it offers rewarding adventures while observing responsible wreck diving practices.
WHY LEARN WITH US?
We offer the very highest level of PADI scuba diver education designed to teach you to scuba dive safely using the most up to date teaching practices. During this PADI Wreck diving course, you will learn how to safely penetrate a wreck, the different technique's so you don't kick up any slit which may affect the Viz inside the wreck and how to lay lines so you can always find your way out of a wreck.
NO HIDDEN EXTRA COSTS!
The price we tell you at the start is the price you will pay for the full course. Unlike some other dive centres, you won't need to pay extra for the open water dives or PADI books and fees.
What you will learn on this course
There are many different types of wrecks, some of which are protected by laws that guard their historical and cultural significance. Your training starts by reviewing guidelines for researching and respecting wrecks. During four dives you'll learn:
Safety considerations for navigating and exploring wrecks.
Techniques to avoid kicking up silt or disturbing the wreck and its inhabitants.
Using penetration lines and reels to guide exploration.
cOURSE DATES
Because Our PADI courses are designed around your need's and to give the best experience, our courses are around at times to suit you with private theory session's, and monthly dive trips around the course which you can join to complete this course.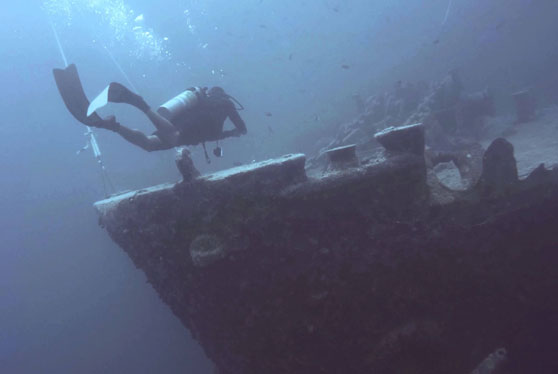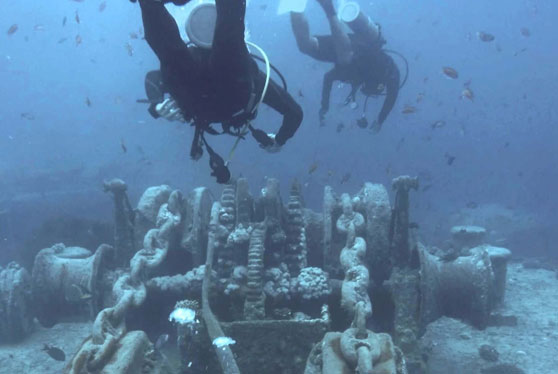 PRICE INCLUDES.
4 dives at a specialist scuba diving lake.
All Equipment hire apart from wetsuit boots which we cannot hire out due to hygiene.
Air fills
PADI certification fee
In other word's everything you need to dive in a safe, friendly and Fun atmosphere.
WHAT'S NEXT?
Earning your PADI Wreck Diver certification is just the beginning. Now that you know how to safely penetrate a wreck why not open up deeper wrecks to explore with the
PADI Deep diver course?
You are also one step closer to getting your
PADI Master Scuba Diver
rating, PADI's highest recreational rating