Course price £179

The PADI Drift Diver Specialty course teaches you how to enjoy going with the flow as you scuba dive down rivers and use ocean currents to glide along. It feels like flying – except that you're underwater using scuba equipment. Drift diving can be relaxing and exhilarating at the same time. If this sounds like fun, then the Drift Diver course is for you.

WHY LEARN WITH US?
We offer the very highest level of PADI scuba diver education designed to teach you to scuba dive safely using the most up to date teaching practices. During this PADI course, you will dive from boats around the UK coast giving you experience very few others will have and you will find the thrill of allowing the Current push you along to new and exciting places.
NO HIDDEN EXTRA COSTS!
The price we tell you at the start is the price you will pay for the full course. Unlike some other dive centres, you won't need to pay extra for the open water dives or PADI books and fees.
What you will learn on this course
Along with drift diving techniques and procedures, you'll:
Receive an introduction to drift diving equipment – floats, lines, and reels.
Practice with buoyancy control, navigation, and communication during two drift dives.
Learn techniques for staying close to a buddy or together as a group as you float with the current.
cOURSE DATES
Because Our PADI courses are designed around your needs and to give the best experience, our courses are around at times to suit you with private theory sessions, and monthly dive trips around the course which you can join to complete this course.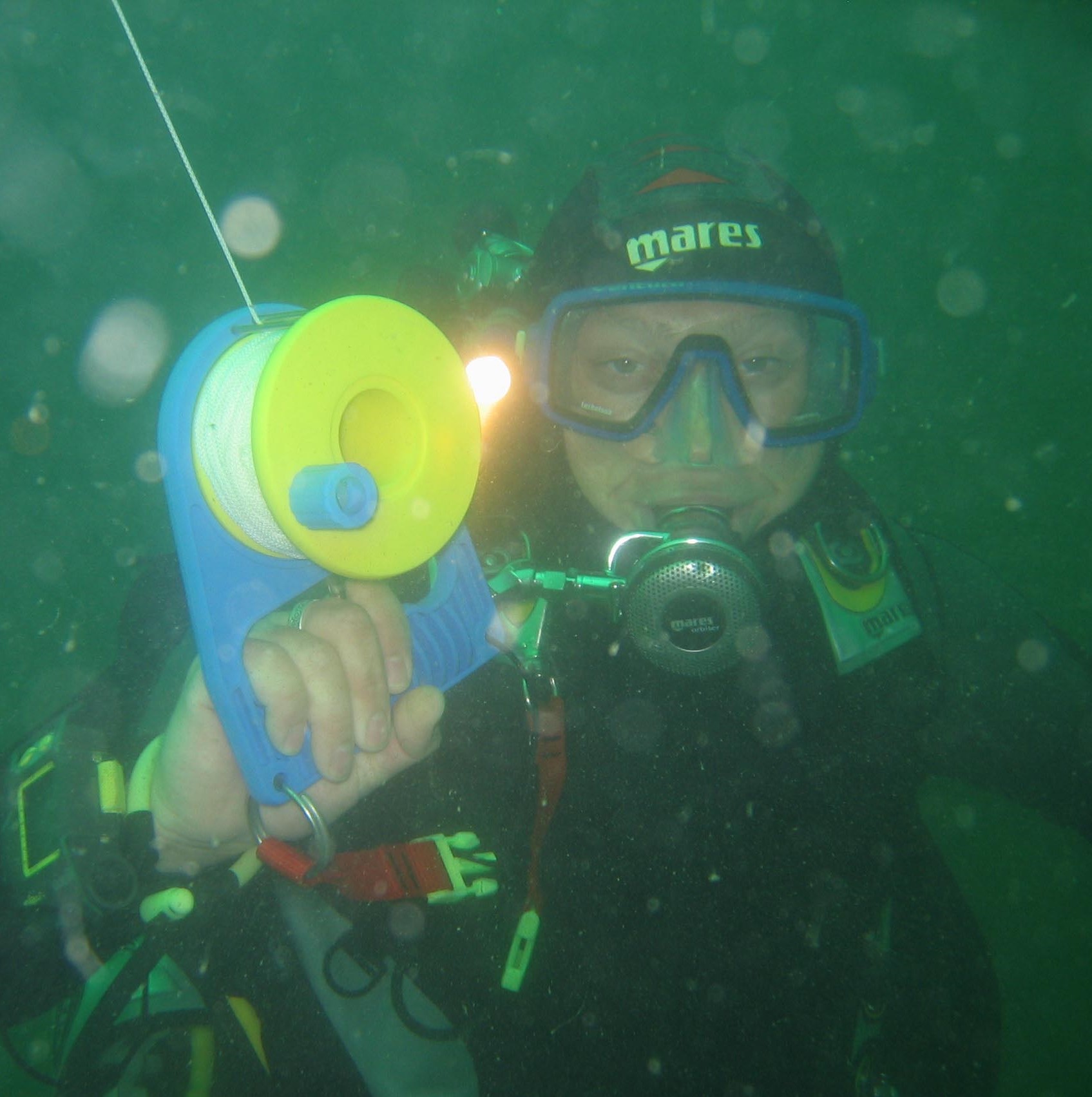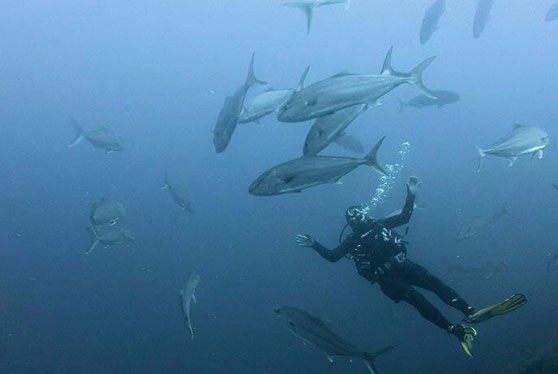 PRICE INCLUDES.
Two UK boat dives of your choice.
All Equipment hire apart from wetsuit boots which we cannot hire out due to hygiene. you will also need your own DSMB and reel for this course
Air fills
PADI certification fee
In other words, everything you need to dive in a safe, friendly, and fun atmosphere.
Book Now
WHAT'S NEXT?
Earning your PADI Drift Diver certification is just the beginning. Now that you are confident scuba diving in current's, why not expand your knowledge of diving in UK waters with the
PADI Wreck Diver Course?
You are also one step closer to getting your
PADI Master Scuba Diver rating,
PADI's highest recreational rating