Young divers clubPublished 09/02/2022
Young divers club

With lots of younger divers learning to scuba dive and we have decided to start a young divers club to better meet their needs. This club is for scuba divers aged 8 to 15 with pool sessions, open water dives for those old enough, and discounts on PADI seal team and master seal team course for those who have not yet done the PADI open water course.
This is a great chance for all the younger divers to get to know other divers around their own age while keeping up with their own scuba diving skills.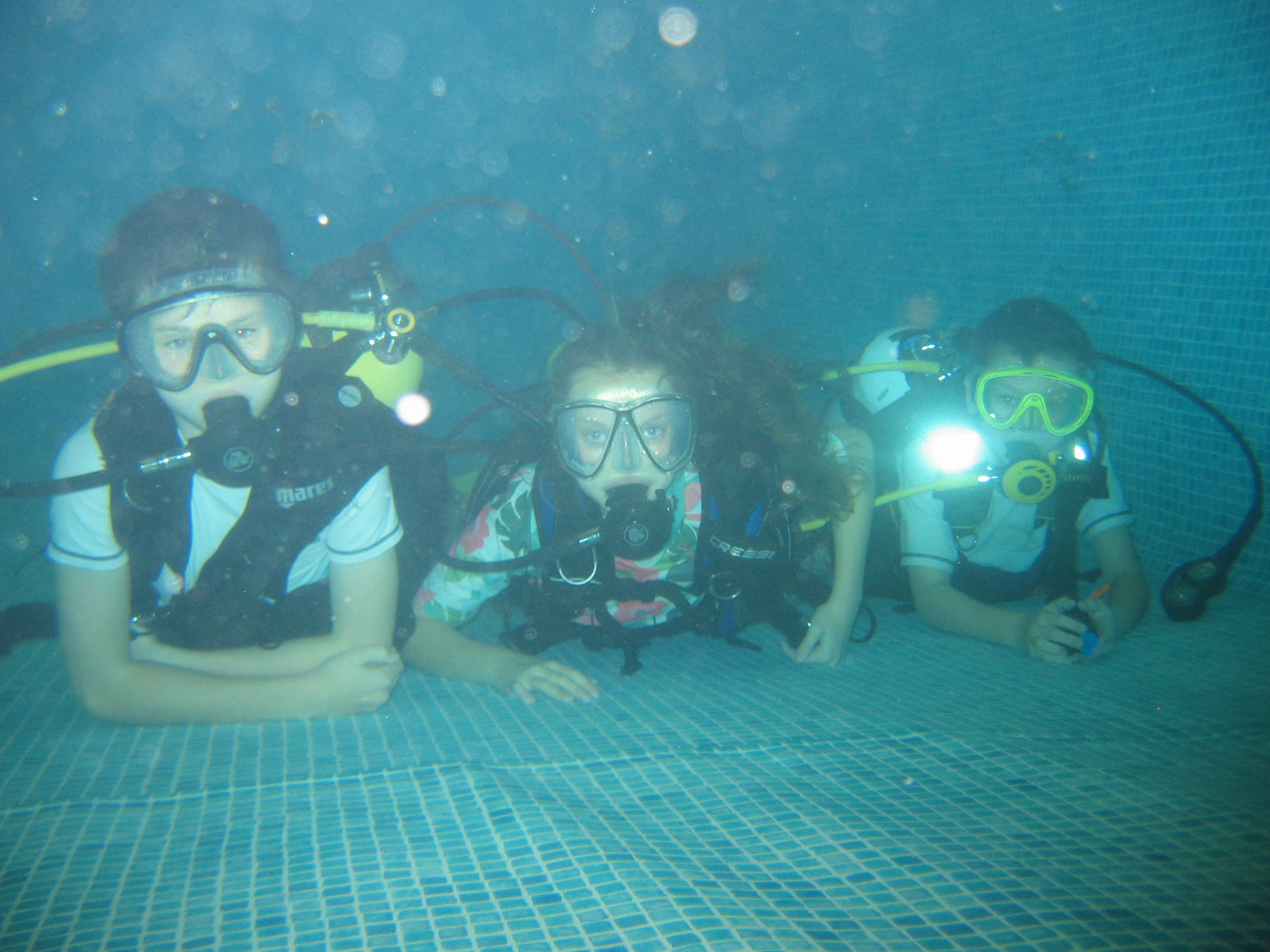 On the second to last Saturday of each month, there will be pool sessions at Polam swimming pool in Bedford from 5 to 7 pm, all equipment is provided. If there is a high demand for spaces in the pool on these occasions, we will add an extra hour from 4 to 5 pm for the younger scuba divers to make sure there is plenty of room for all the divers to enjoy themselves while practicing the skills they have learned on their earlier courses
Every qualifying weekend there will be a guided dive on the Sunday afternoon. All members who are open water qualified will be able to join for the dive, the dive equipment hire, and the dive guide and safety diver are included in the cost of the dive so you will only need to pay the dive site entry.
For those aged 8 to 10 who are not yet old enough to have completed the PADI open water course, we can use these Saturday pool sessions to go over what they need for the PADI seal team and Master seal team courses which they will be able to apply for upon completion of the necessary dives for just the cost of the PADI registration fees.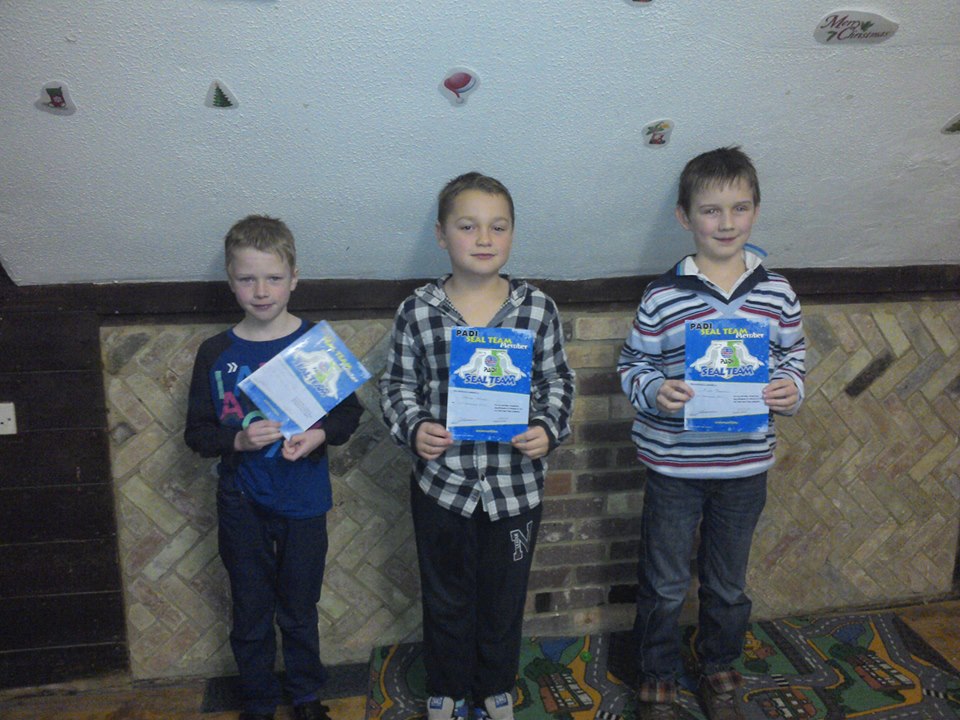 All young divers' members will get a 10% discount on all courses after the PADI open water course and a 10% discount on the standard equipment hire fees from underwater adventures on any other dive trips they do either with underwater adventures or any other dive company.
In March and April of each year, we will run a dive trip to do warm water diving, this dive trip will be aimed at the young diver's club so all dives will be within the depth limits or courses will be offered on the trip to allow the young divers to do deeper dive if they want to.

Membership is just £11.50 per month

Pool dates for 2022

Saturday 19th February
Saturday 19th March
Saturday 23rd April
Saturday 21st May
Saturday 18th June
Saturday 23rd July
Saturday 20th August
Saturday 17th September
Saturday 22nd October
Saturday 19th November