Komodo dive trip for October 2021Published 25/11/2020
Komodo National Park dive trip (Bali)
Komodo, Indonesia is one of the world's most famous dive destinations - mostly known for its population of manta rays, it earns its reputation not only for the majestic rays but also for its abundance of marine life and huge populations of corals. The best way to hit all of the top dive spots in Komodo is to go on a liveaboard and that is what the underwater adventures dive club is planning for October 2021.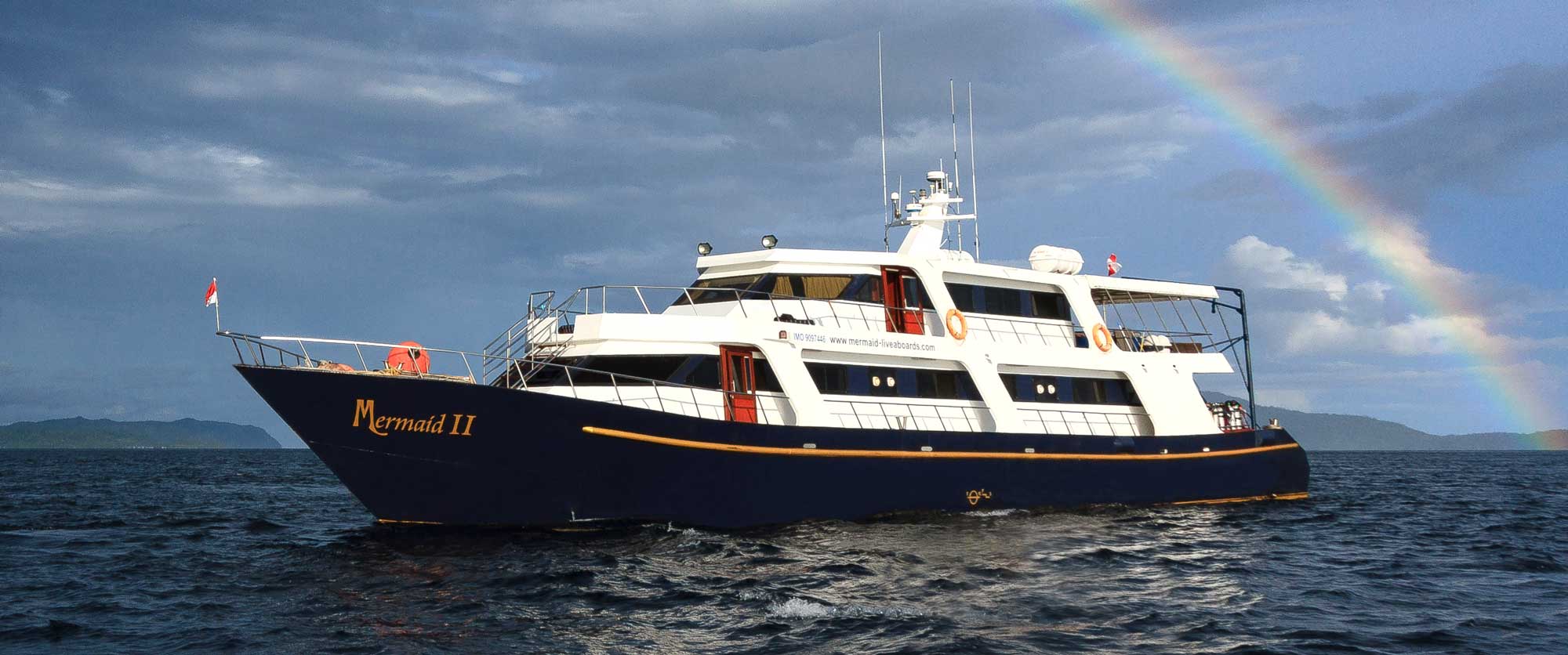 Our liveaboard
MV Mermaid II is an impressive 33 metre liveaboard sleeping a maximum of 18 guests in 9 air-conditioned cabins each with ensuite bathrooms. The ship has two outside decks, one shaded with outside seating, and a sun deck forward of the wheelhouse provide a welcome lounging area. The large dive platform with two exit ladders is equipped with freshwater showers. Plus, a spacious camera table and plenty of rinse tanks with Nitrox blended onboard.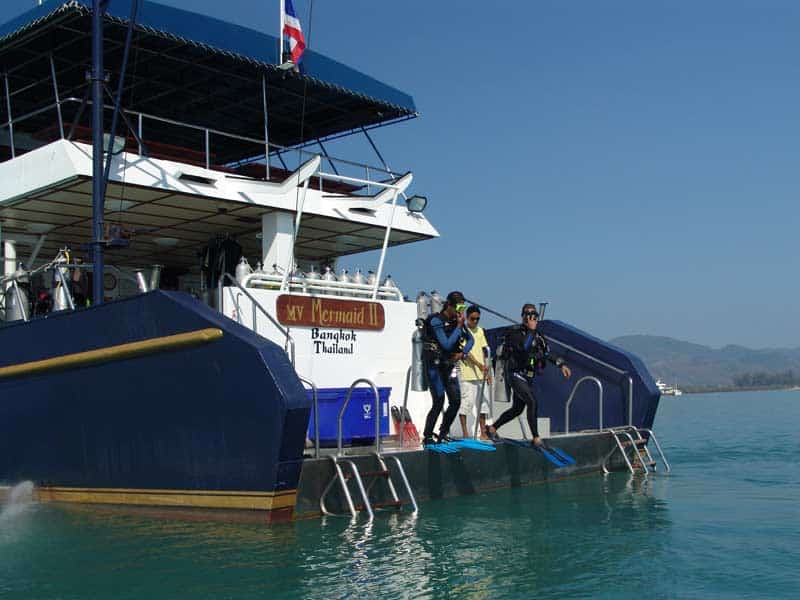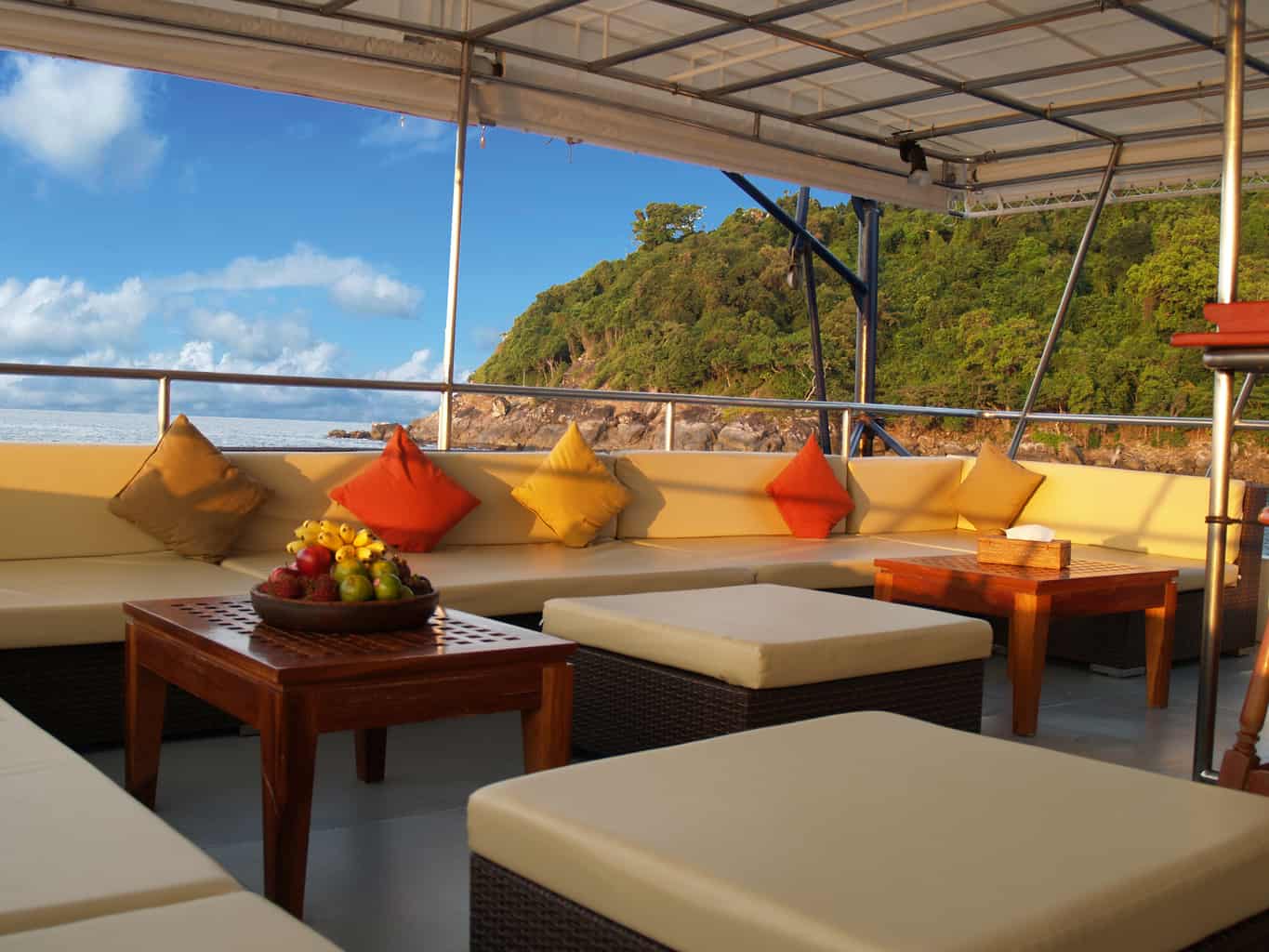 The itinerary

DAY 1 Check-in on board Mermaid II between 13:00-15:00 hours at Benoa Harbour in Bali.
You will set up equipment and you can settle into your cabin, and after we will do a boat
and safety briefing,
Dinner will be served at 19:00 hours as Mermaid II cruises into the sunset on her
overnight journey to Moyo Island, northwest Sumbawa.
DAY 2 Start your adventure with a great dive in the calm, clear waters of Angel Reef at Moyo
Island. Massive elephant ear and barrel sponges, schools of longfin bannerfish and red
tooth triggerfish, frogfish, nudibranchs, eels, surgeonfish, snappers, and dogtooth tuna.
Afterward, Mermaid II will cruise for two and a half hours to Satonda Island for
a fringing coral reef and a world-class night dive. After a great dive and dinner, she will
cruise overnight to Komodo NP.
DAY 3 Mermaid II will enter Komodo National Park. We will spend the day in the northern
islands of Komodo NP, Gili Lawa Laut, and Gili Lawa Darat. We will cruise to central
Komodo for a night dive at Soro Lia or Wainilu in order to do a muck night dive - a great
place to spend the night.
DAY 4 We will cruise south of Komodo Island to Manta Alley and Horseshoe Bay in Rinca
Island. Spectacular diving awaits at the world-famous site Cannibal Rock – rare
nudibranchs, frogfish, spectacular corals, sponges, ascidians, huge black coral bushes,
turtles, cuttlefish, loads of reef fish too Watch dragons on the beach, monkey, deer, wild
pigs along the shore…. Maybe even a chance to see dolphins feeding in the calm bay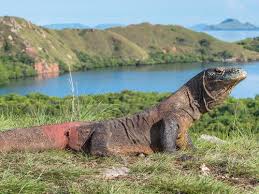 DAY 5 Start your day with an exciting visit to Komodo National Park to walk with the dragons!
Then we will do 3 dives in the Lintah Strait looking for some big fish dives at Tatawa
Besar, Siaba Kecil or the infamous "Current City" Batu Bolong. Come face to face with
reef sharks, turtles, Napoleon wrasse, and more. After Night dive at Gili Lawa Darat, it is
time to say goodbye to Komodo National Park.
DAY 6 Mermaid II will make her way to Gili Banta for a morning dive and then we will start
cruising to Sangeang Volcano to spend the rest of the day, black sand, bubbles,
colourful reefs and tones of critters will be waiting for you. Overnight we cruise to
Sumbawa Island
DAY 7 You will enjoy two fantastic dives at Sumbawa and Moyo Islands for more chances for
ghost pipefish, ribbon eels, turtle, cuttlefish, and more before cruising overnight to
Benoa in the south of Bali.
DAY 8 Disembark at Benoa Harbour after breakfast at 8 am
A total of 20 dives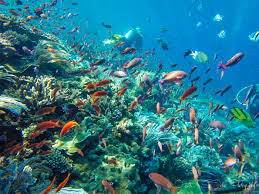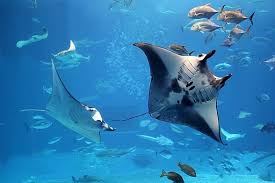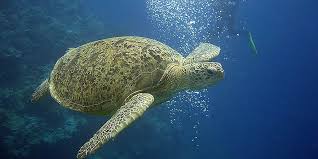 Our flights are from Heathrow airport to Bali leaving on the 7th October and flying via Doha coming back the same route and landing back in the UK on the morning of the 17th of October.
We also have the option of staying longer in Bali after the dive trip if you like?
The flight details are:
Depart London Heathrow 15:05 on the 07/10/21 arriving Doha international airport 00:10 on 08/10/21
Leave Doha international airport 02:30 on 08/10/21 arriving Denpasar, Bali 17:30 on 08/10/21
Return flights are
Depart Denpasar, Bali 18:45 on the 16/10/21 arriving Doha international airport at 23:30 on the 16/10/21
Leave Doha international airport 01:45 on the 17/10/21
arriving London Heathrow 07:05 on the 17/10/21
Although you can change the date of your flight back you will still be catching the same flight with the same flight times, just on a different day.
The cost of the dive trip is £3300 each which includes flights (30kgs baggage allowance), transfers, all diving and accommodation on the liveaboard, walking with Komodo dragons, food, and nonalcoholic drinks on board, Tanks, and weights, and dive guides. You can book your space with just a £650 deposit know and nothing more to pay until July
If you would like more information or to book your place please contact Steve at info@underwateradventures.co.uk or by giving us a call on 07805045867.