Much of the world's best scuba diving is accessible only by boat. Whether you've never made a boat dive or you've logged dozens, the PADI Boat Diver Specialty course will benefit you because boats in various parts of the world do things differently. Scuba diving from a boat is fun and relatively easy because you usually descend directly onto your dive site.
WHY LEARN WITH US?
We offer the very highest level of PADI scuba diver education designed to teach you to scuba dive safely using the most up to date teaching practices. During this PADI course, you will dive from boats around the UK coast giving you experience very few others will have and if you like you can carry this course over on to one of our foreign trips to you can learn how things are done in other countries.
NO HIDDEN EXTRA COSTS!
The price we tell you at the start is the price you will pay for the full course. Unlike some other dive centres, you won't need to pay extra for the open water dives or PADI books and fees.
What you will learn on this course
The PADI Boat Diver course will expand your knowledge about boats from small inflatables to large liveaboards. You'll gain experience scuba diving by completing two dives from a boat in your local area and learn:
Boat terminology.
Boat diving procedures and etiquette, including how to enter and exit, and where to stow your gear.
Boating safety, including how to locate safety equipment.
cOURSE DATES
Because Our PADI courses are designed around your need's and to give the best experience, our courses are around at times to suit you with private theory session's, an monthly dive trips around the course which you can join to complete this course.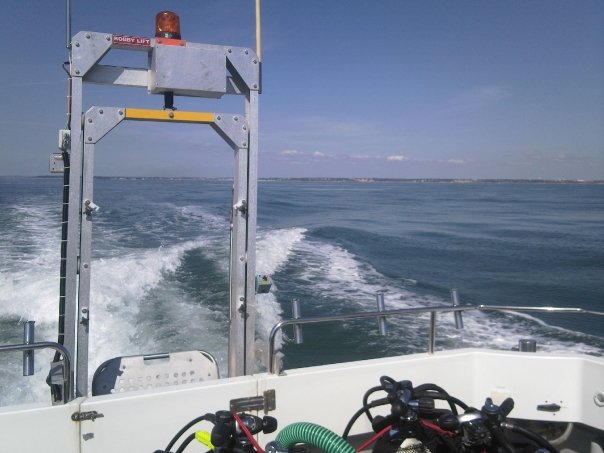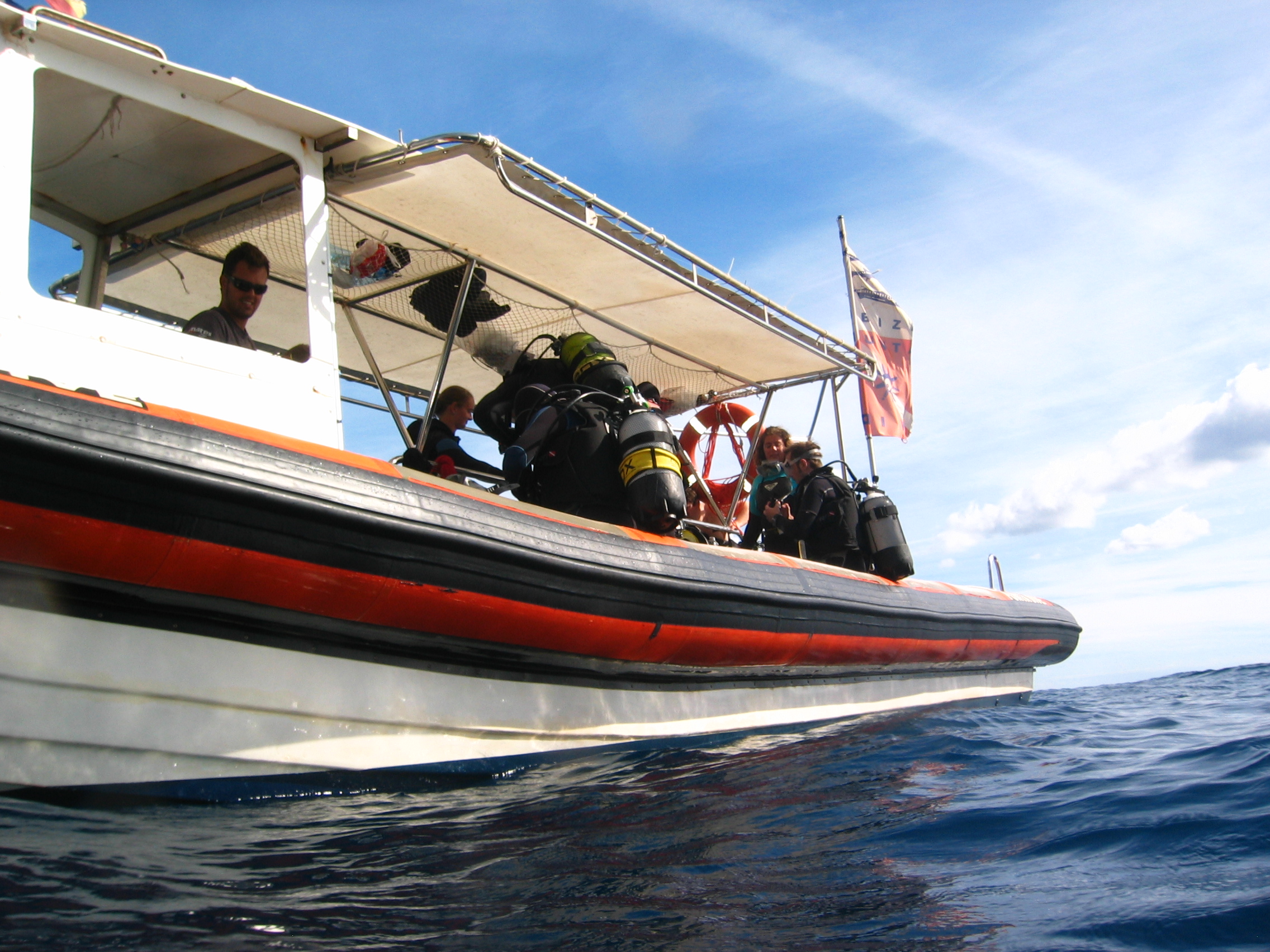 PRICE INCLUDES.
Two UK boat dives of your choice.
All Equipment hire apart from wetsuit boots which we cannot hire out due to hygiene.
Air fills
PADI certification fee
In other word's everything you need to dive in a safe, friendly and Fun atmosphere.
WHAT'S NEXT?
Earning your PADI Boat Diver certification is just the beginning. Now that you are confident about diving from a boat why not try our
PADI Wreck diver course
so that you can experience some of the amazing wrecks which you can reach further out to sea from a dive boat? You are also one step closer to getting your
PADI Master Scuba Diver rating,
PADI's highest recreational rating